About Us
Discover More On
At some point in every person's life, important financial decisions will need to be made. If you intend to purchase a home, refinance a home, or are at all interested in what goes into a home purchase, MortgageCalculator.net will provide you with all of the expert advice you need to confidently make all of your home buying decisions.
At MortgageCalculator.net, we help you estimate what your mortgage payments will be with varying interest rates so that you can have a clear idea of how you should plan for this significant purchase. In addition, we feature an affordability tool that will also help gauge just how much house you can afford. If you would like to pay off your mortgage early, you will find a unique tool that will tell you how much more you should pay on your mortgage each month to accomplish that goal. There is no limit to the amount of scenarios you can run with all of our useful calculators so that you will have a clear look into your finances.
We at MortgageCalculator.net continue to strive to help consumers by providing expert advice and tools needed to fully succeed throughout the home buying process. No matter what your mortgage decisions you are facing, MortgageCalculator.net is happy to help you!
Who We Are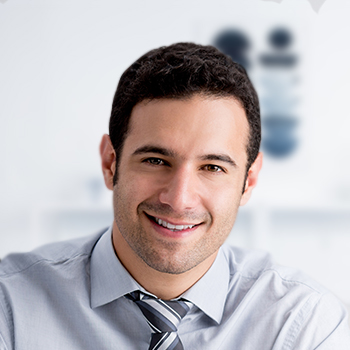 Donald Cranford is a senior mortgage analyst and senior writer at MortgageCalculator.net. He has spent a number of years writing about mortgages, real estate, and personal finance topics pertaining to issues across the globe. Donald was an integral part of the creation of all the handy calculators you will find on our website.
Before coming onboard at MortgageCalculator.net, Donald spent years as a mortgage broker, assisting homebuyers with all aspects of purchasing a home.
Donald graduated university of with degrees in Business and Finance.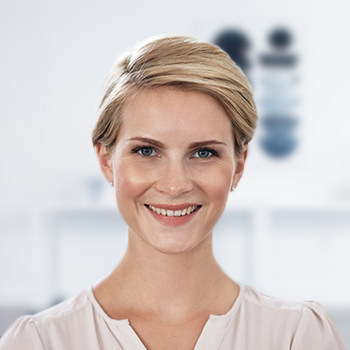 Jill Freeman is a freelance writer, editor, and author whose work has been published globally in newspapers, financial, and mortgage websites, finance blogs, and trade magazines. Jill provides a number of professional financial writing services across multiple platforms in order to provide the most up-to-date information to those looking to get a mortgage. She has over a decade of employment experience in the financial sector in addition to her writing career.
Jill earned a bachelor's degree in Finance with high honors. She has also completed her master's degree in business administration.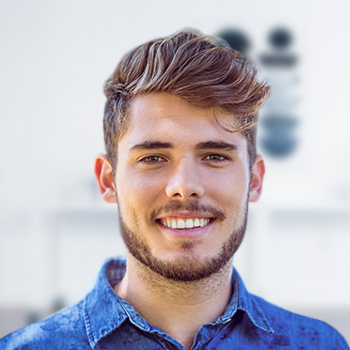 Russell Morris is a seasoned financial reporter for MortgageCalculator.net and has spent years covering real estate topics. One of his most prominent positions included the time he covered the crash of the housing market along with all topics crucial to the foreclosure crisis during the early 2000s.
Russell worked as a business writer for a number of trade publications where he covered finance and small business. Before that, he interned at several local television markets, working alongside some of the best consumer reporters. During his internships, he worked tirelessly helping consumers find answers to burning questions regarding a number of topics, including mortgage fraud and foreclosure.
How It All Works
One of the best ways to know how much mortgage you can afford is by using one of our handy calculators. Our calculator tools are incredibly easy to use, especially if you have already been approved for a specific interest rate. Simply input your information, press "calculate", and you will see exactly how much of a payment you will have.
If you have not been pre-approved for a mortgage or if you are just looking at hypothetical numbers, our handy calculators can be a very useful part of your research.
1

Research the current interest rates. You may want to go online to see where the interest rates are currently. Chances are, you will be approved for an interest rate close to what the current percentages are.

2

Research the market where you intend to purchase a home. Look at homes that will fit your needs when it comes to size and number of bedrooms. Check with realtors in the area to see what current asking prices are so that you will know what to expect when making an offer.

3

Determine how much you will be able to afford by using our Affordability Calculator. Input the offer amount, the interest rate you expect to get, and the loan terms. Once you press "calculate", you will be given an estimated amount that your loan will cost each month.
Once you have completed all of your research, you will have a complete idea as to how much you can afford to pay for a house. Our tools make it easy for you to get a clear picture of your overall payment structure when buying a home. We want to help making your decision as easy and straightforward as easy as possible. If you have any questions, please contact us at any time.
Our Mission
Our mission at MortgageCalculator.net is quite simple: to help you make the best decision possible when it comes to purchasing a home. Buying a home is the largest financial decision you will ever make. We want to arm you with all the tools necessary so that you know exactly what you will pay based on your own specific financial information.
Whether you have already been pre-approved for your mortgage or are in the research stage, you will find all of our tools useful when you are ready to buy a home. We want you to save as much money as you possibly can while making the wisest decisions.
Get In Touch
We here at MortgageCalculator.net are here to help you with your mortgage questions day or night. If you have questions about any of our calculator tools, or if you need answers to other questions regarding getting a mortgage, feel free to get in touch with us.
Email:
Disclaimer
At MortgageCalculator.net we strive for accuracy in the figures we present on this website. However, due to constantly changing market circumstances and variations amongst providers, inconsistencies may occur in our data. We are not responsible for any errors on our website, nor are we responsible for any losses that result in decisions made based on the information shown on our site. If you are going to take out a mortgage, we recommend talking to your mortgage provider to gain specific information on the mortgage they are supplying you with.